Love Thy Neighbour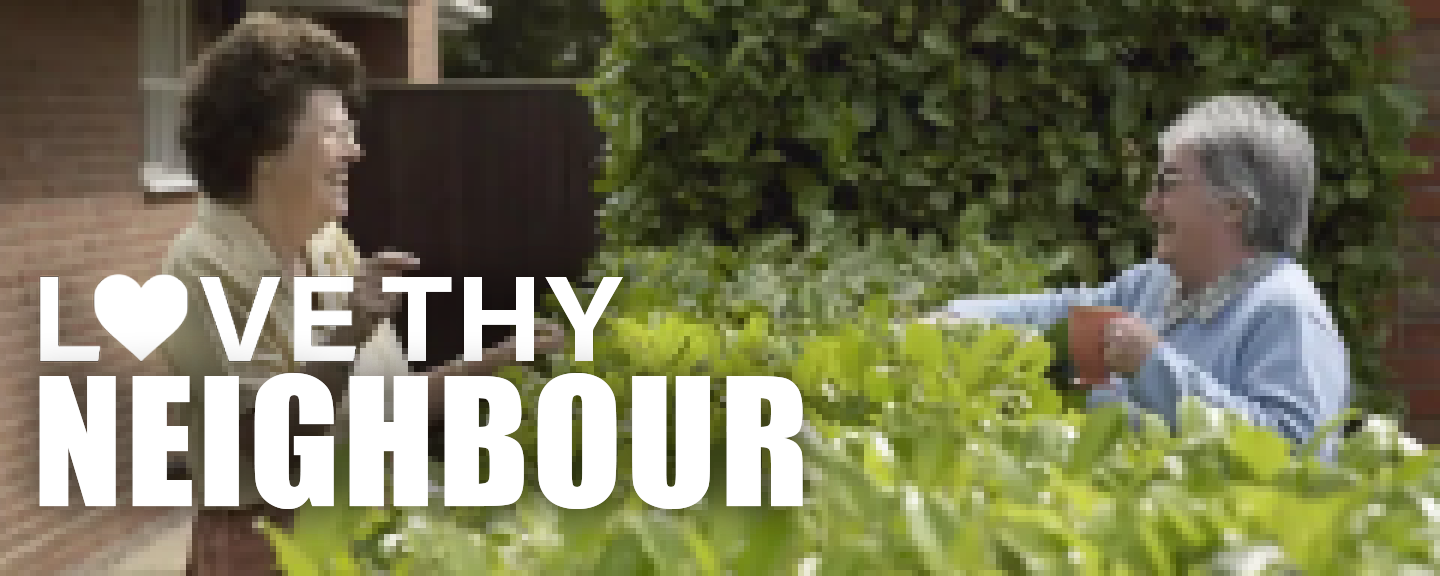 "Being "direct" depends on whom you ask.

Some people consider directness, frankness, etc, as very rude…others (like me) appreciate the honesty. Personally, I feel like honesty is very valuable…some feel like it prevents hurt, but if you ask me, it just makes things hurt more in the future when the truth comes out.
I believe that honesty can sting sometimes, but it also shows people you can be trusted when they need actual truth about important things. Just don't make a point of being rude for no reason. Tact is a virtue.
Examples from my life.
Monday
Wife: Does this skirt make my tummy look fat?
Me: Yes, but you still look cute.
Tuesday
Wife: Do I look good in these boots?
Me: Not really. It looks like your legs are all squished into them.
Wednesday
Wife: Do you still find me attractive after all these years?
Me: I still think you're gorgeous after all these years!
Point being, if you tell the truth when it's uncomfortable…people will know you probably also tell the truth when it's something positive too. That's just how I feel about it, and it's always worked for me. I tell people when something doesn't look good, for instance…so when I say something does look good, they know they can trust what I'm saying. If I just said they looked good all the time, what would that accomplish?
So, I think telling the truth and being direct is the best way to live. Just don't make an art form out of rudeness, because that's just totally pointless and destructive."
- Rob Schark
All faces generated by GAN
A concept piece made in a few hours for the Vale Tudo Game Jam by:
Download
Click download now to get access to the following files: